New Budget Calls for New Ideas
By Emily Hall on July 26th, 2018
The cinema industry is continuing to go from strength to strength with over 90 million admissions in Australia each year. Drawing on a decade of historical promotional data we know movie tickets have mass appeal across a broad demographic and attract strong levels of promotional participation.
Aligning with a specific film opens up an abundance of opportunity for brands, with direct access to the film's creative IP allowing brands to piggy-back off the huge marketing & PR campaigns that will surround the movie's launch and the ability to leverage the power of existing film properties.
Here Sales Director and movie Expert Emily Halls discusses the biggest upcoming films to hit theatres, offering huge appeal for brands and their customers alike. And if any of these titles or a movie specific promotion isn't for you, we can also create generic movie ticket promotions.
Get in touch with us to find out how we can elevate your next promotion from an indie flick to an Oscar winning masterpiece!
#1: Wonder Woman 1984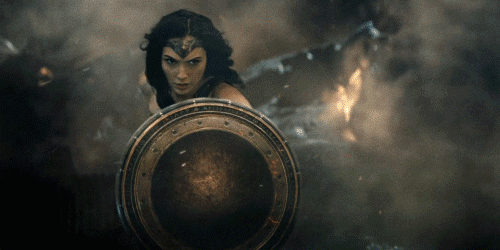 Release Date: October 2019
Target Audience: Fans of the Wonder Woman franchise and Comic Con.
Synopsis: Everyone's favourite warrior goddess Diana Prince (Gal Gadot) is back for a new chapter to the 2017 superhero film 'Wonder Woman'. As the name sake says, it will be set in the 1980s, but the suspense is killing us with little else has being released to the public yet.  Backed by Warner Bros. Pictures and a heavy reputation to uphold, we know this will be one of the biggest films to hit theatres in 2019.
#2: Frozen 2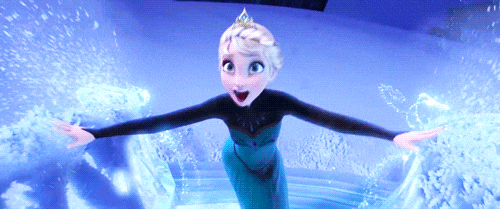 Release Date: November 2019
Target Audience: Families, young children and everyone else who enjoyed the original and couldn't get the catchy songs out of their heads.
Synopsis: The core cast of Frozen are all getting back together for the sequel including leading heroine Anna (Kristen Bell) who will be entering into the next evolution of her life. Story details are yet to be revealed but we know that the film makers actually came up with the ending for Frozen 2 and worked backwards. With the first instalment becoming the highest grossing animated film of all time, we've got high hopes!
#3: Godzilla: King of the Monsters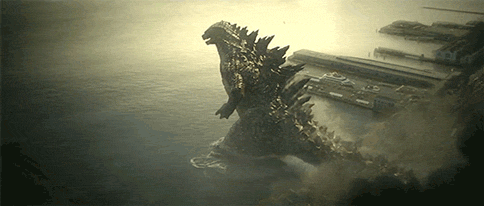 Release Date: May 2019
Target Audience: Younger males 18-35, epic action movie fans.
Synopsis: Here comes the next chapter in Warner Bros. Pictures and Legendry Pictures' cinematic MonsterVerse: an epic action adventure that pits Godzilla against some of the most popular monsters in pop culture history. With an overwhelming powerful cast it is one to look out for. Here's a sneak peak to the latest movie trailer: https://www.youtube.com/watch?v=wVDtmouV9kM
#4: Bond 25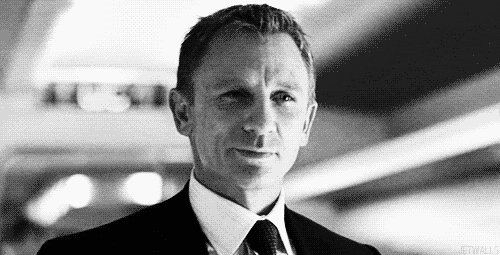 Release date: October 2019
Target Audience: Fans of the Bond franchise, Thriller/action genre 18-50+ years with a slight male skew.
Synopsis: The 25th James Bond film is tipped to be their biggest James Bond film yet! With Danny Boyle directing (The creator of Slumdog Millionaire, Steve Jobs – just to name a few) and Daniel Craig's 5th outing as Bond, movie buffs tongues are already wagging.
#5: The Lego Movie 2: The Second Part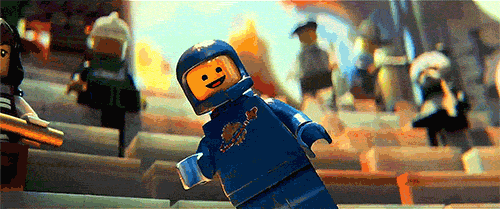 Release Date: March 2019
Target Audience: Young families, LEGO fans and fans from the last film.  
Synopsis: It's been five years since everything was awesome and the citizens are facing a huge new threat: LEGO DUPLO® invaders from outer space, wrecking everything faster than they can rebuild. We are glad LEGO is giving what the fans want and creating another epic film!
#6: Toy Story 4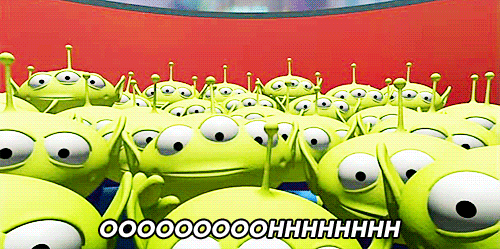 Release Date: June 2019
Target Audience: Young families, interestingly enough Gen Y who grew up watching all the instalments.
Synopsis: Pixar is calling the new film a 'standalone' adventure/love story, which will centre around Woody and Buzz Lightyear going on an adventure to find their lost friend Bo Peep. Toy Story 4 is already tipped to smash the previous ratings for cinema attendees.
Edge have been bringing to life movie promotions for over more than a decade. See how we do it:
The following two tabs change content below.
Starting young, Emily was fascinated with dance and all genres of films. In fact Em landed her very first gig managing Jam Factory Village Cinema before moving to join Edge in the head office. Em is now known as our movie guru, combines her passion for the entertainment world with bringing blockbuster consumer promotions to market.
Latest posts by Emily Hall (see all)
Comments
comments